I spent all day shooting with Brett aka "Threshershark". The morning started off with me fumbling for my camera and quickly snapping some shots of a white weasel. My settings were off and by the time I had a chance to make close up corrections, an older couple crashed our photo session. This little guy was gone in a blink.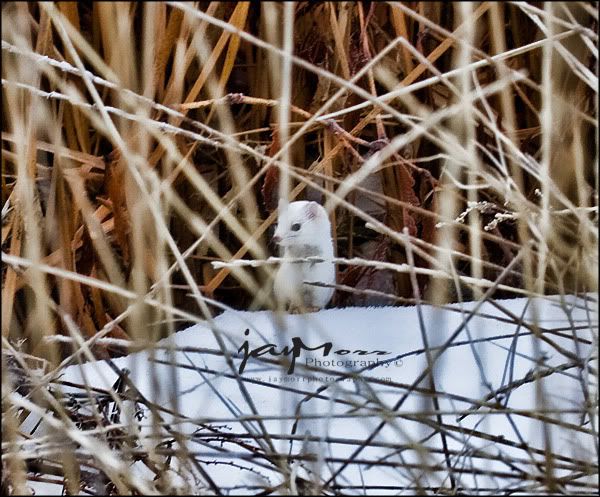 The Eagles were swooping in and the occasional fly by rewarded us with some opportunities to get a few shots up close. Most of the day I had lens envy with Brett's Nikon VR 500m Prime with a 1.7x converter. He had some serious range but I could tell his shoulder was gonna be soar come later afternoon.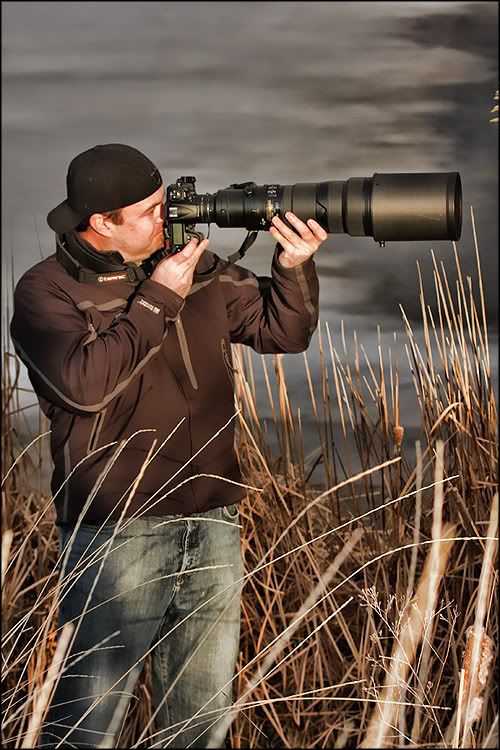 Brett and I watched Eagles fight and pounce on carp. The seagulls had nothing to worry about for the most part.
These birds are so majestic. They are graceful yet powerful, master fishers in their own right. I was once again captivated by their beauty and grateful to be in good company.
The afternoon sunlight turned out to be perfect, the birds seemed a little reluctant to make their way near the inlet and my 400m at 5.6 was making it difficult to get decent shots. I am already beating myself up for not getting the prime for our next few days out on the bay together.
Today ended with a beautiful rainbow, a sunset that was fantastic and some light rain. I can only pray that the next few days will be as good.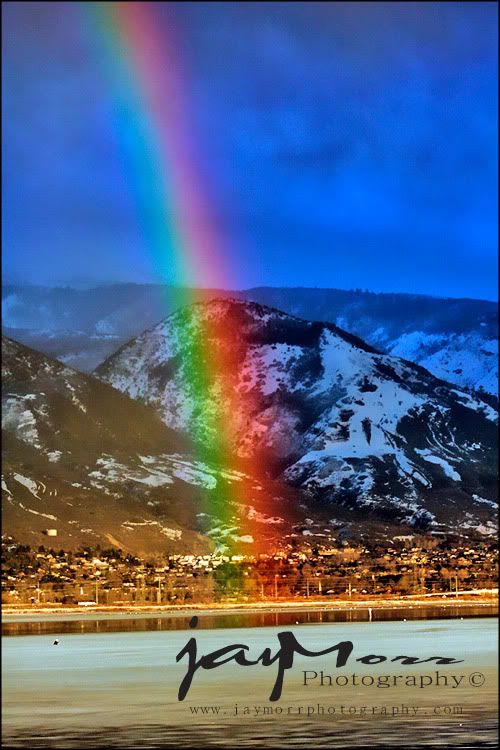 It was great finally shooting with Brett and having him show me the ropes. I am a huge fan of his work which can be viewed at
http://www.flytowater.com/
Be sure to check out Brett's work.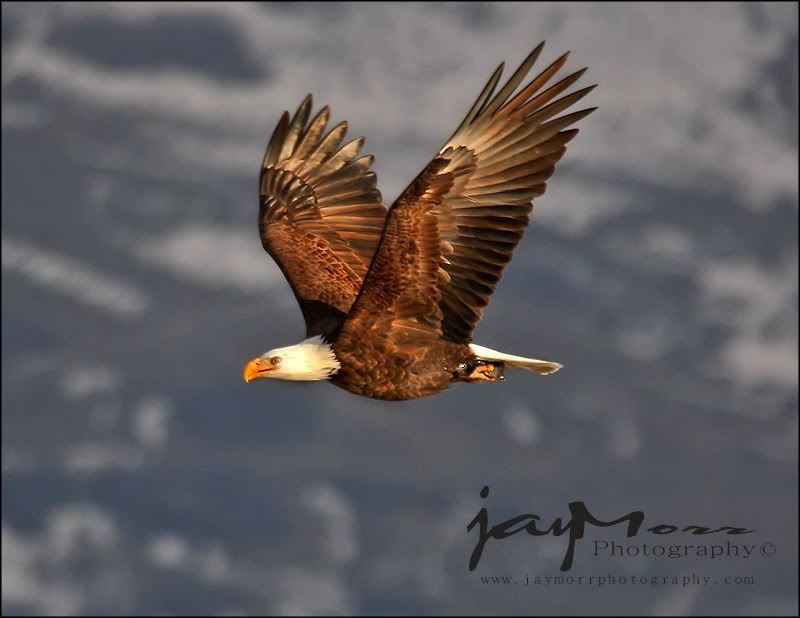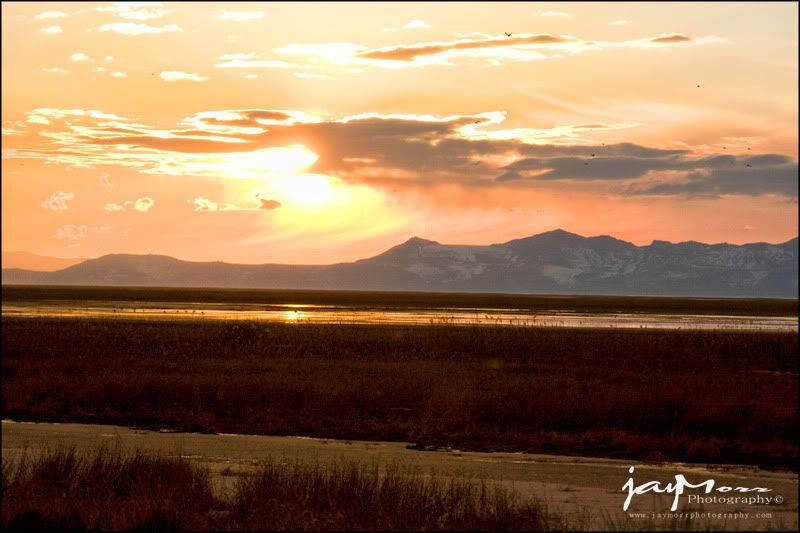 Coming soon....
Day Two!
~JayMorr