I woke up this morning crawling out of bed. I stumbled a few times but made it to the window and cracked the shutters. "You going Hunny?", "Nah it is a blizzard - Damn!". I quickly sent a text to Brett and disappointment began to creep in. I had hopes of picking up the Canon 400m f4/2.8 and blowin up some shots.
While I pondered the thought of snow blowing the walks, I put it off and headed down the hill to Brett's.
His prints are sick! The framed pieces he just got back from the framer are incredible. I got the hook up and I am looking forward to busting out some new stuff.
It did not take long for us to look out the window and see the sun showing a glimpse of hope behind the gloom. After greeting Brett's beautiful dogs we were off and on a mission to come away with more bird shots.
We had the bay to ourselves. The air was cold, the wind pierced through my cap as I leaped from the birdcage. The wind had put most of the eagles off the ice and in an attempt to get some photos we scouted out a location I had been to a couple weeks previous.
It did not take long for the Harriers to glide in and present us with awesome opportunities to drop the boom! Brett and I spent the next 30 minutes in rapid fire shooting Harriers against the fresh snow capped backdrop.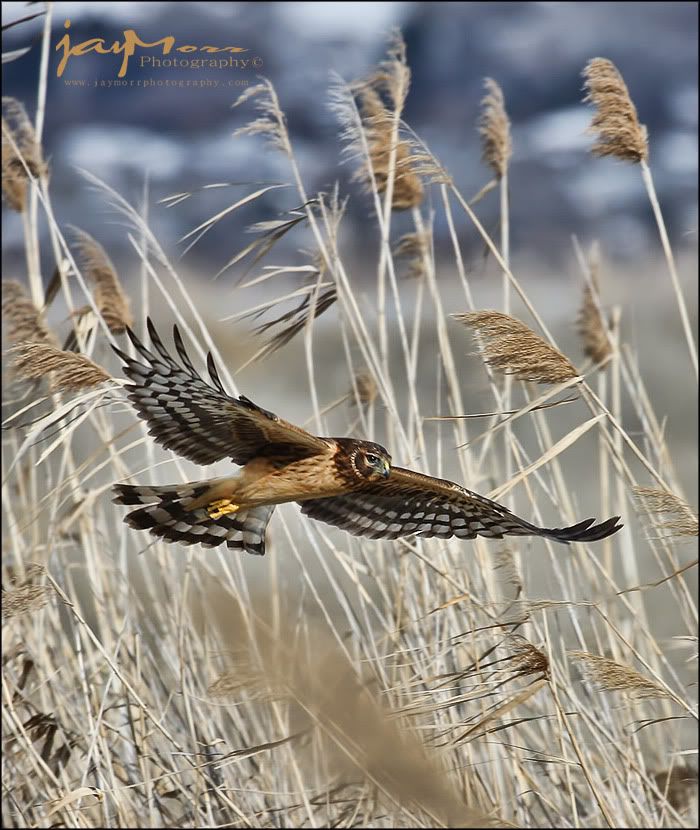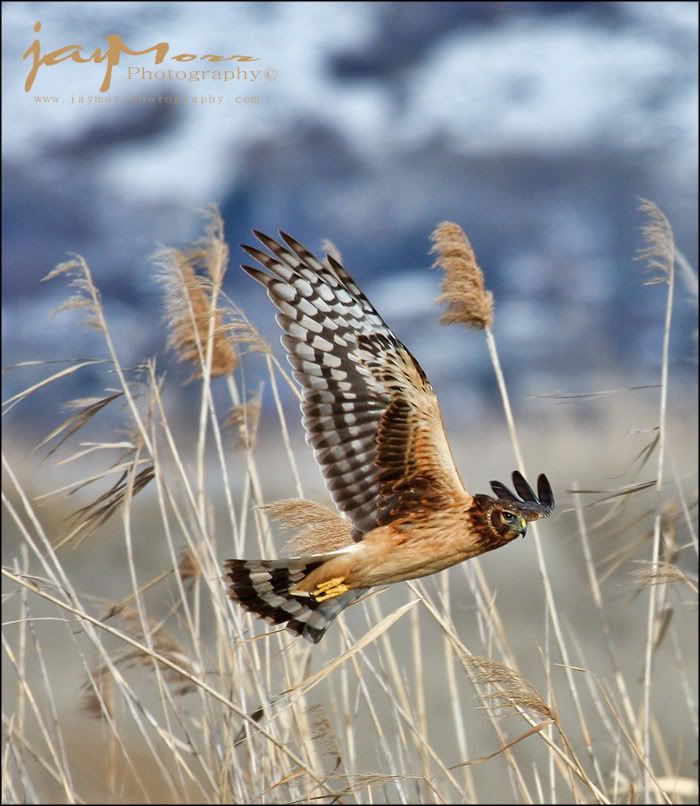 I panned around and snapped photos of the sky as it began to starburst through ....."SICK!". The wide angle had me giddy and I took a few more picks of the bird mobile.
As quickly as it arrived it was gone, the clouds clammed up shutting down the light and we were calling it a night. We got the photos and it was a perfect way to end a three day trip to the bay!
It was a great one Brett! I can't wait to do it again. I got the "Nam" shotz...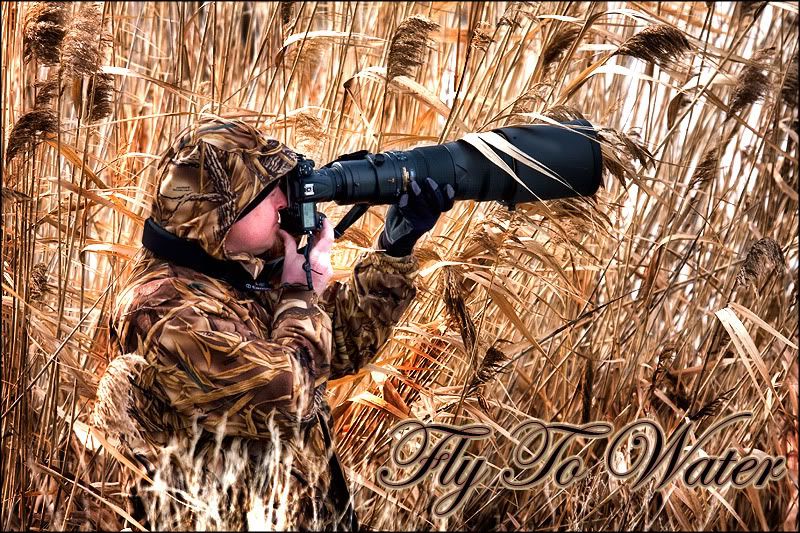 ~JayMorr